Be Aware of Vendor Impersonation Fraud
At Kotapay and FIBT, we are committed to providing you with the knowledge and tools to protect yourself from potential threats. Ongoing incidents have highlighted the continuing threat of vendor impersonation fraud, a scheme in which fraudsters pose as legitimate vendors to deceive organizations and individuals into making payments.
Preventing fraud is paramount to us, and we want to empower you with the information you need to reduce the risk of fraud attempts on your organization.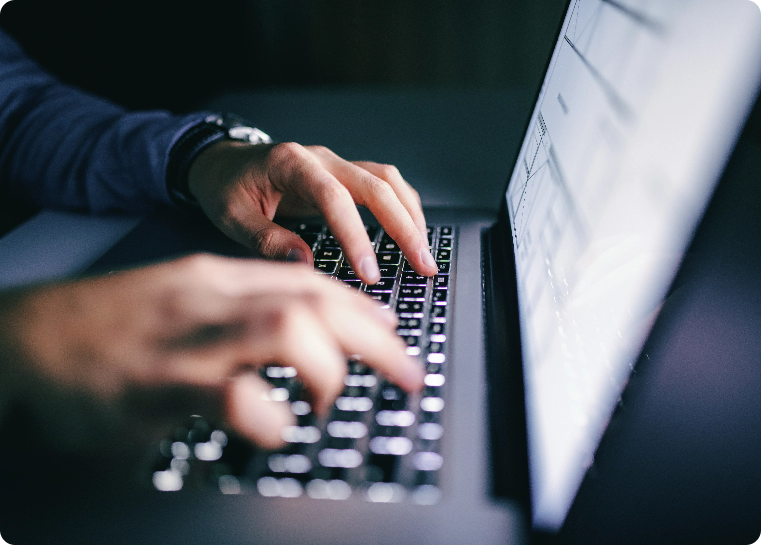 What is Vendor Impersonation Fraud?
Vendor impersonation fraud occurs when fraudsters impersonate legitimate vendors or suppliers to deceive individuals or businesses into making payments to fraudulent accounts. These criminals often use deceptive emails, websites, or phone calls to appear genuine.
How Do We Protect Ourselves Against Vendor Impersonation Fraud?
Trusted Contact Information: Use known contact information from your organization's internal database or customer management system to verify requests for payment or bank account number changes for a vendor.
Verify Vendor Identity: Before making any payments or sharing sensitive information, double-check the vendor's identity. Confirm their contact details independently, and don't solely rely on contact information provided in an email or phone call requesting to make a change.
Be Cautious with Unsolicited Emails: If you receive an unexpected email with payment instructions or changes to bank account details, be cautious. Independently verify these changes with the vendor through trusted contact information.
Educate Your Team: If you have a business account, ensure that your employees are aware of the risks associated with vendor impersonation fraud. Train your staff to recognize potential threats and establish clear communication protocols.
Use Dual Control: A second employee should verify the information is correct and that processes and procedures were followed before initiating payment. Encourage customers to access your platform using multi factor authentication to submit invoices, initiate payment requests or change contact information.
Stay Informed: Keep up to date with the latest fraud attempts and trends and stay vigilant to evolving tactics used by fraudsters.
Monitor Your Accounts: Regularly review your bank statements and account activity to quickly detect and report any suspicious transactions.
Report Suspicious Activity: If you suspect that you've been targeted or have encountered a fraudulent email or request, report it immediately to us and relevant authorities. Do not respond to or engage with any suspicious communication.