Protect Your Business from Payroll Fraud
Payroll fraud has continued to increase as fraudsters become more sophisticated and find new ways to take advantage of companies and individuals. More than ever, it's essential to do your due diligence and be aware of the red flags when processing payroll.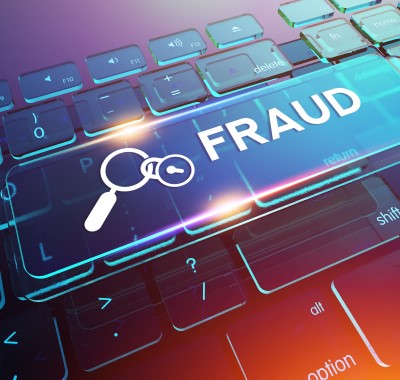 Red Flags:
If you see any of these red flags, take extra precaution before processing payroll for that customer.
Employee accounts are PAYCARDS!
Hurried set-up requested by new payroll customer
New contact person suddenly provided
Communication only via email
Communication itself or method of communication seems abnormal for the customer
Customer and its employees are in geographically diverse locations
Initiation of payroll files on atypical dates
Even dollar amounts
Payroll amounts that are not consistent with the type of business or industry
Go with your gut. If something doesn't feel right, it probably isn't
Steps to help prevent fraud:
Be cautious when taking payroll requests or bank change information via email. Always verify changes with a phone call.
When calling to verify information with a customer, use the contact information you have on file - not what was given in an email.
Do not approve new customers or add new employees if there are any questions on the information provided during the approval process.
Require a voided check and bank statement or bank letter to confirm the account owner and process prenotes to validate account information.
Beware of contact that is made only via email. Confirmation phone calls or other forms of verification should be used for new customers or when new employees are added for a customer.
Require a wire or setup new clients on wire drawdown until you have established a positive business relationship with them.
Maintain a strong data security policy and keep up-to-date with anti-virus software, security settings and fraud filters.
Remember:

Limit access and use of computer(s) that maintain sensitive information
Be leery of unknown emails, links, and pop-up boxes. These can all be ways to access your system.
These suggestions are meant to help you deter fraud and are not meant to be the only red flags you look for. You should review and update your procedures to include the measures you feel best helps you to deter fraud.
Questions?
Contact the Kotapay Risk Department
phone: (800) 378-3328