Payroll Direct Deposit
The Reliable and Efficient Way to Pay Your Employees.
What is direct deposit?
ACH direct deposits or electronic funds transfers (EFTs) deposit money into a bank account without having to print or handle paper checks. Paying employees via direct deposit is more secure and convenient for both you and your employees.
Contact Us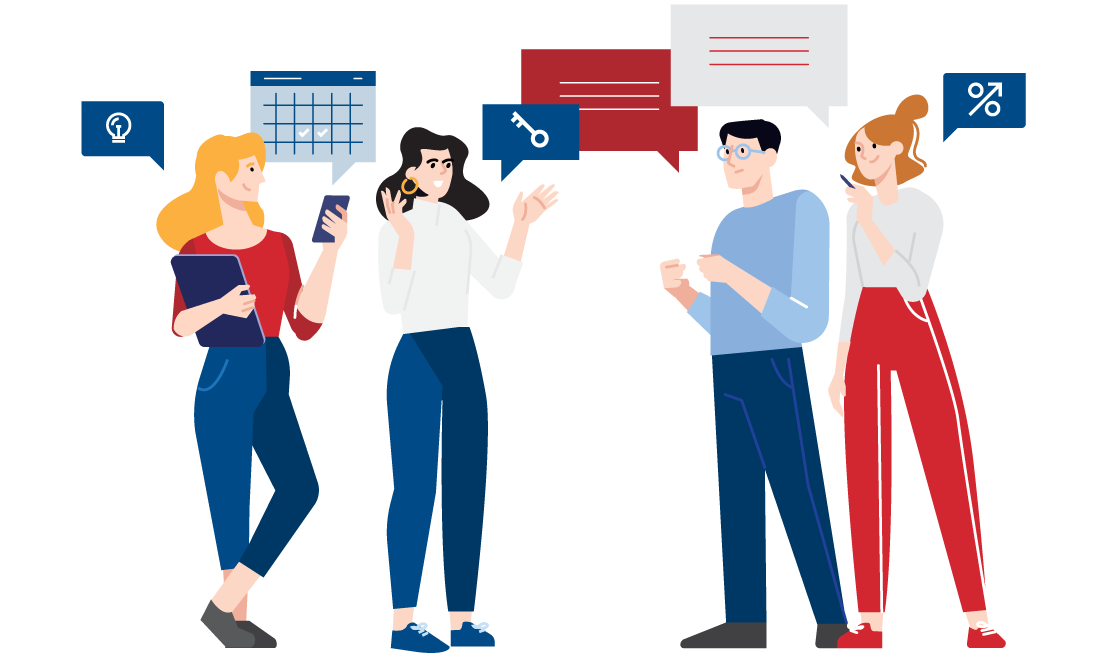 Benefits of Direct Deposit
Employers
Save time and money by not printing paper checks
Give employees instant access to funds on payday
Reduce the risk of lost or stolen checks
Help increase employee satisfaction and retention
Employees
Provides immediate access to funds on payday – no matter where they are
Eliminates trips to the bank to deposit payroll checks
Reduces the risk of lost, stolen, or misplaced paper checks
Allows for greater control over their money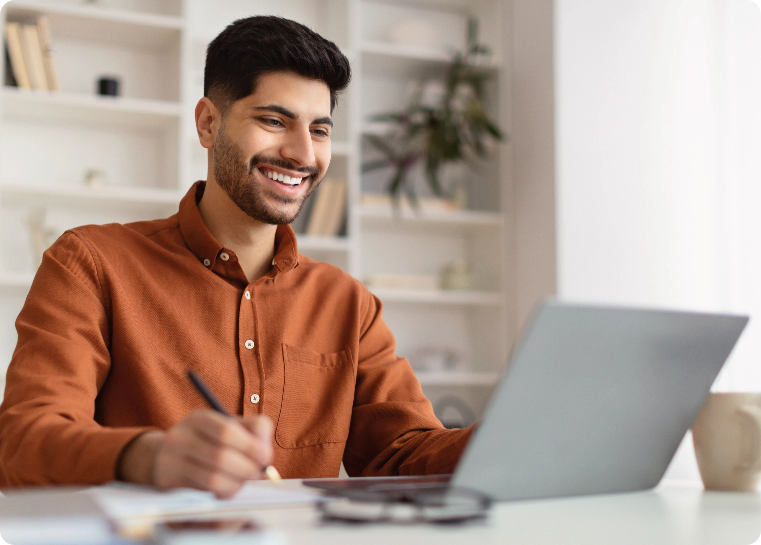 What about unbanked employees?
Do you have employees who don't have a bank account? Not a problem! Kotapay has partnered with Fintwist to provide payroll cards that give unbanked employees the same convenience as traditional direct deposit. Fintwist payroll cards work like reloadable debit cards and are backed by Mastercard, giving users secure and immediate access to funds.
What other ACH transactions does Kotapay offer?
In addition to payroll direct deposits, Kotapay provides other types of employee ACH transactions, including:
1099 payments
Annuities & dividend/interest payments
Business-to-business payments
Commission & bonus payments
Expense reimbursements
Accounts receivables
Tax payments
Vendor payments
Without payroll software, is direct deposit still possible?
Whether you're scheduling payments for employees or vendors, KotaConnecttm gives you a secure, easy-to-use online tool to do it all. No software required. Manage your electronic payments with the best flexibility and security in the industry with KotaConnect.
Does your business provide payroll processing services to customers? Learn how Kotapay can help streamline your business.
Get Started