ACH and Merchant Services
As a division of First International Bank & Trust, Kotapay specializes in processing electronic transactions. Today's regulatory landscape and the changing needs of the payments industry are best met with the resources of a financial institution.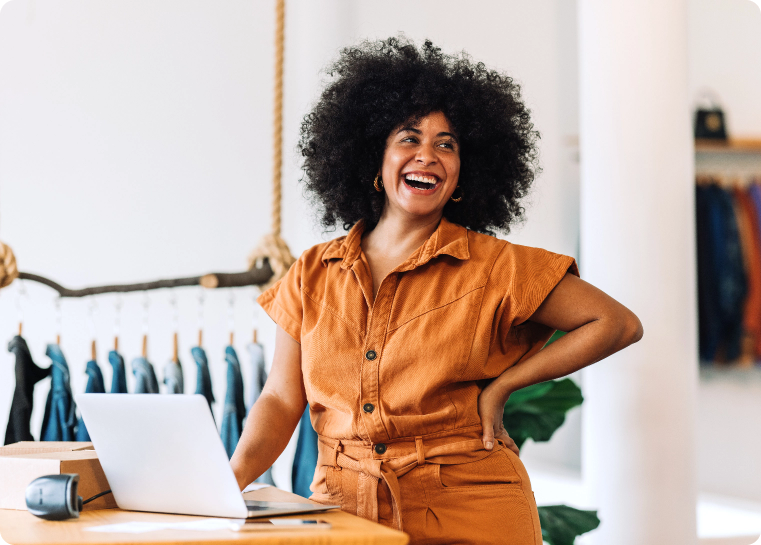 Kotapay is uniquely situated to manage your electronic payments through advanced BSA/AML, risk mitigation metrics and expanded product offerings.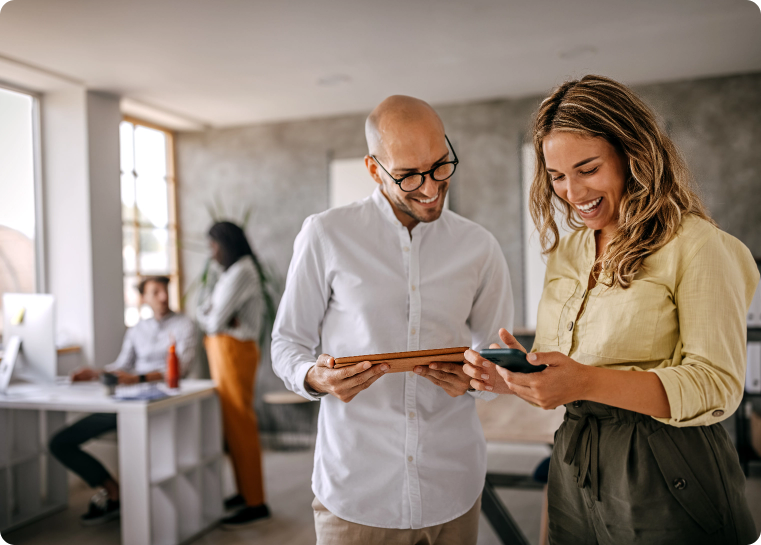 ACH Services
Reduce human error and increase time savings by adding ACH services. ACH payments are quick, secure and cost effective when compared to paper checks.
Payroll Direct Deposit
Vendor Payments
Tax Payments
Wire Drawdown
Learn More >
Credit Card Merchant Services
Increase customer satisfaction and improve cash flow by accepting payments via credit card.
Terminals
Mobile Terminal
Online Payment Portal
Learn More >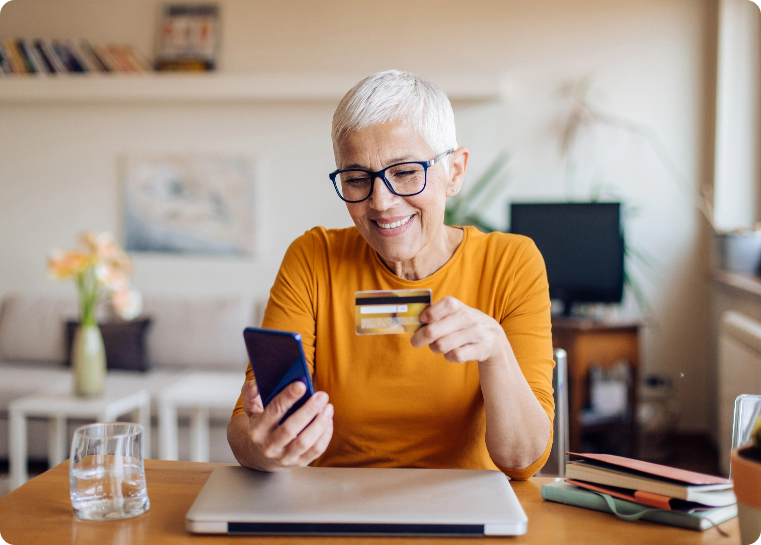 Payment Management Tools
Utilize Kotapay's payment management tools to streamline your business.
KotaConnect is a secure (SSL), web-based tool that allows you to manage your direct deposit payroll, billing or vendor payments via ACH or credit card.
Pay Now Payment Portal Kotapay will build a custom payment page for customers to make payments directly on your website.