Tailored Solutions for your Business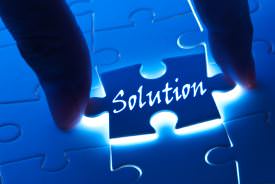 Kotapay's payment solutions use today's safest and most efficient means for moving money electronically. We deliver the most comprehensive, hassle-free electronic payment services to help you focus on your business.
Since our inception in 1989 we have been behind the scenes and at the forefront of electronic transaction processing enabling us to offer sophisticated, next generation products and services to companies throughout the United States. We provide enhanced security and risk mitigation along with our experience to exceed your expectations.
Let us help find the best solution for your business:
Kotapay has built our systems based on customer feedback and we have the solutions you need for your business. Contact us today to see what we can do for you.