Kotapay Insights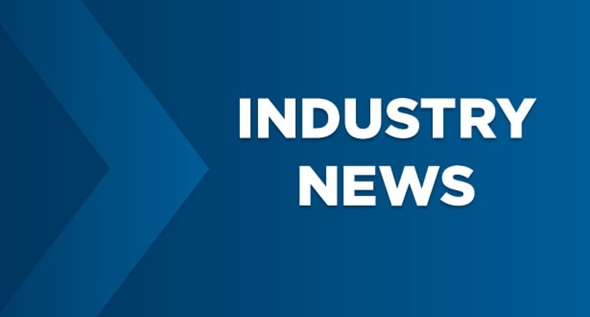 Money Transmitter Licensing: What You Need to Know
June 17, 2019
An increasing number of states are taking a closer look at money transmission regulation and enforcing state statutes. The language within the recent enforcement actions implies that if a payroll processor holding any client funds, for any period of time and for any reason, they may be subject to money transmitter licensing requirements.
From our processing experience, the most common type of transaction that would trigger this requirement would be tax impound transactions, where a payroll processor is holding clients' tax monies in the processor's account until the taxes are due and then making payments on behalf of their client. This is just one example; the law covers all funds, not just taxes.
The process to become a licensed money transmitter is not only costly and burdensome, but it varies from state to state with each state having their own cost structure and application process. If you're doing business in more than one state, you may be required to get licensed in each state. In some states, the application fee alone could cost thousands of dollars.
As a division of First International Bank & Trust, a federally regulated financial institution, Kotapay is exempt from money transmission licensing regulations and is uniquely positioned to facilitate these transactions. Through the correct bank account structure with Kotapay, the payroll processor is removed from having access to client funds, thus relieving the money transmitter requirement for you, the processor.
If you would like more information, read our white paper or contact a member of the Kotapay team.
This is not intended to be legal advice, but rather an update on current issues in our industry. Please consult your own legal counsel on how this may impact your company.