Kotapay Insights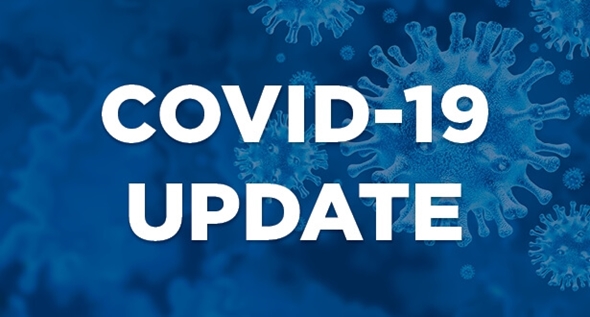 Managing Risk During this Uncertain Time
March 20, 2020
We are all navigating through uncharted waters with COVID-19 (Coronavirus) and its impact on businesses. I want to assure you that we have taken measures to continue business as usual with some team members working remotely.
We realize that every industry will be impacted by COVID-19 and we are asking you to be extra cautious during this time of uncertainty. Make sure you are taking the necessary steps to know your customer and mitigate risk for your organization. Be mindful and consider whether you should take on new clients or if some of your existing clients should remain on direct deposit at this time. You know your customers, their industry, and their unique situations.
Are you concerned about client NSF's? Ask yourself if this client is still a good candidate for direct deposit and will they have sufficient cash flow during this uncertain time? If not, a few things to consider:
Place clients on longer funding windows. A 5 day processing window ensures funds are collected before sending to employees.
Wire or Wire Drawdown. We will initiate the wire transfer on your behalf for next day settlement.
Same Day ACH. The limits are increasing from $25,000 to $100,000 per transaction on Friday, March 20th.
Issue paper checks for the time being
Temporarily, we are offering a new prefunding solution for payroll that allows for cleared funds to be sent within a 4 day time period, similar to a 5 day window. What does that look like?
What are the Benefits of the Premium 4 Day Window prefunding solution?
We are made aware of any returns before sending out the same day credits. We will then compare the payroll file with cleared funds and make any adjustments needed.
Compared to the 5 day window, this solution allows you an additional day to receive the payroll file from your client, send to us by 10pm CT, and get employees paid on payday
If you're interested in the Premium 4 Day Window, please give us a call at 800-378-3328 and we'll help get you started.
We are committed to providing uninterrupted processing and the same level of service you deserve and expect from us. Please let us know if we can help in any way. Thank you for the trust you've put in the team at Kotapay, we appreciate the opportunity to earn your business every day.