Kotapay Insights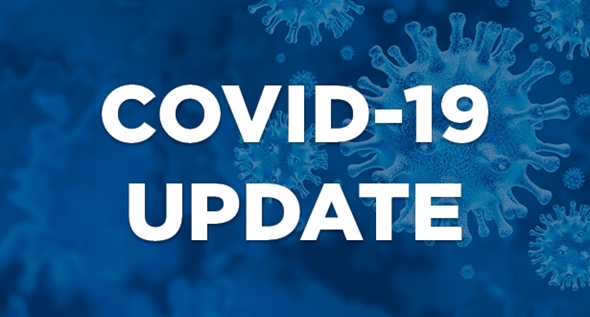 Kotapay Statement Regarding Coronavirus
March 12, 2020
Kotapay takes the well-being of our customers and employees seriously. With the growing concern over COVID-19 (Coronavirus), rest assured we're taking the necessary steps to ensure the health of our employees and processing your transactions without interruption.
Kotapay is committed to providing you with the services you've come to expect and rely upon. We realize the critical and important role that Kotapay plays in processing transactions for you and your clients. We want to ensure you that we are taking the necessary steps to prepare in the event that Kotapay will need to operate with essential staff only. Kotapay's contingency plan will go into effect which will provide for uninterrupted processing for you and clients by giving employees access to work remotely.
As of March 12th, the state of North Dakota has minimal cases of COVID-19 and Kotapay is encouraging employees to stay home when ill, wash their hands frequently, and have provided hand sanitizer at workstations. Additional measures in place include restricting unnecessary travel, practicing social distancing and enhancing our cleaning procedures. We are monitoring the situation closely and keeping in contact with State and Federal officials for guidance.
Below are a few links to the Centers for Disease Control to provide you with the most current information available.
www.cdc.gov/coronavirus/2019-ncov/downloads/2019-ncov-factsheet.pdf
www.cdc.gov/coronavirus/2019-ncov/downloads/sick-with-2019-nCoV-fact-sheet.pdf
www.cdc.gov/coronavirus/2019-ncov/downloads/stop-the-spread-of-germs.pdf
www.cdc.gov/coronavirus/2019-ncov/downloads/COVID19-symptoms.pdf
Please reach out if you have any questions or concerns.