Kotapay Insights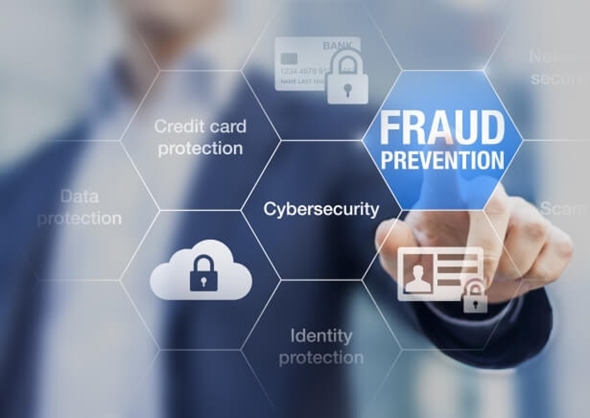 Combating Fraud
June 1, 2021
Six tips to help you stay protected
Payroll fraud is often overlooked but can be a serious threat to businesses and their employees. Fraudsters are constantly coming up with new ways to steal money from businesses, and it's up to us to stay vigilant. Creating written procedures and diligently following them cuts down on the risk to your organization. Here are six tips you can put in place to help you stay protected:
Confirm account changes with a phone call. Never take payroll change requests via email. When reaching out to the employee who made the request, make sure to use the contact information on file and not what was given in an email. It's easy for fraudsters to falsify written information. For that reason, we also don't recommend accepting payroll files from clients via email.
Request verification of all bank accounts. Confirm the account name and account type by taking a look at a voided check and bank statement or bank letter.
Validate all 1099 requests. This should especially be done when the request is for a large dollar amount.
Obtain employee authorizations prior to processing any payrolls. Create your own authorization form or use Kotapay's to collect employee authorizations.
Until you are comfortable with a new client, set them up for wire or wire drawdown . If you can't meet the client in person, it's best to take precautions. After establishing a positive business relationship with them, consider a more traditional funding window.
Contact us if you have any doubts about whether or not a new client application is valid. In cases of fraud, the more information shared with Kotapay the better as we can deter others from becoming victims to future fraud.
If you have any questions or would like to discuss improving your security procedures, please contact the Kotapay Risk Department at (800) 378-3328.