Kotapay Insights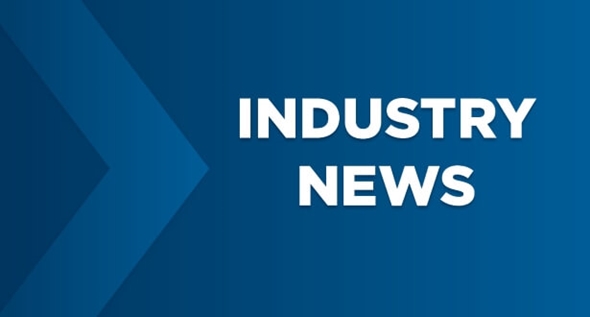 ACH Network Experiences Record Growth in 2020
February 26, 2021
Two billion new payments processed in one year
Largely due to the global pandemic, 2020 was a year of record growth for the ACH Network. The United States as a whole saw an accelerated shift toward electronic payments which resulted in an 8.2% increase in the number of payments made on the ACH Network. Not only were the number of payments up, the value of those payments increased 10.8%, rising to $61.9 trillion. The two billion payments made on the ACH Network in 2020 mark the sixth consecutive year in which the number of payments increased by more than one billion.
Many of the core ACH payment categories also experienced major growth in 2020:
Person-to-person payments and transfers increased 42%
Direct deposit of salaries, wages, benefits, and assistance payments increased 12%
Internet-initiated consumer payments for bills, account transfers, and other payments increased 15%
Business-to-business payments increased by almost 11%
Same-Day ACH payment volume rose 39%
This snapshot on ACH Network growth provides a detailed look at the evolving economy and reinforces the value the ACH Network has on the daily economic life of American residents and businesses.
Source: https://www.nacha.org/news/ach-network-sees-record-growth-2020-268-billion-payments